Employment screening is important in every sector
At Validata, we believe that people determine the success of the organisation. Honest employees strengthen the organisation and obtain better results whether you work in the government, retail, in financial services, or the IT-sector.
Investing in the screening of candidates upfront provides large added value in the long term. A thorough background check can help you check the quality of your organisation and prevent mis-hires. Validata offers suitable screening solutions for pre- and in-employment screening. Our extensive privacy and sector knowledge together with our innovative software, support us to deliver screenings that meet all sector requirements, legislation and regulations. Validata's services are conveniently available for both small and large organisations, and on international level.
Our sectors
Regardless of the sector, people determine the success of an organisation which is why Validata offers a tailor-made proposal per industry. Based on your sector and the relevant laws and regulations, we guide you through the process with ease, so you can hire quality talent when you need it!
What do our clients say about us?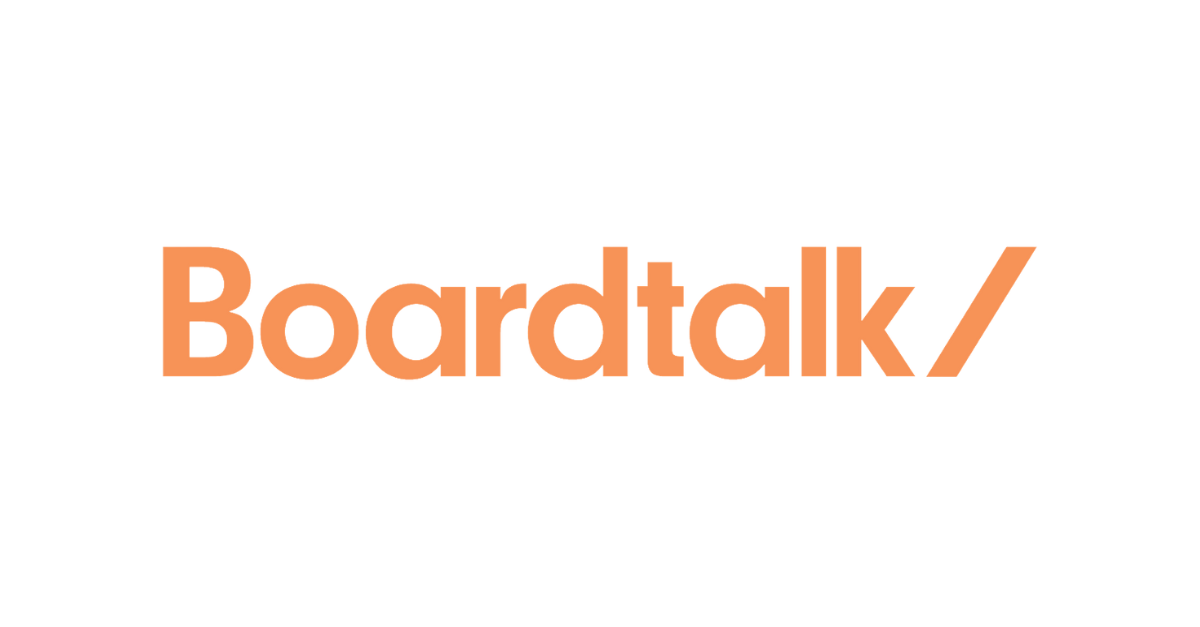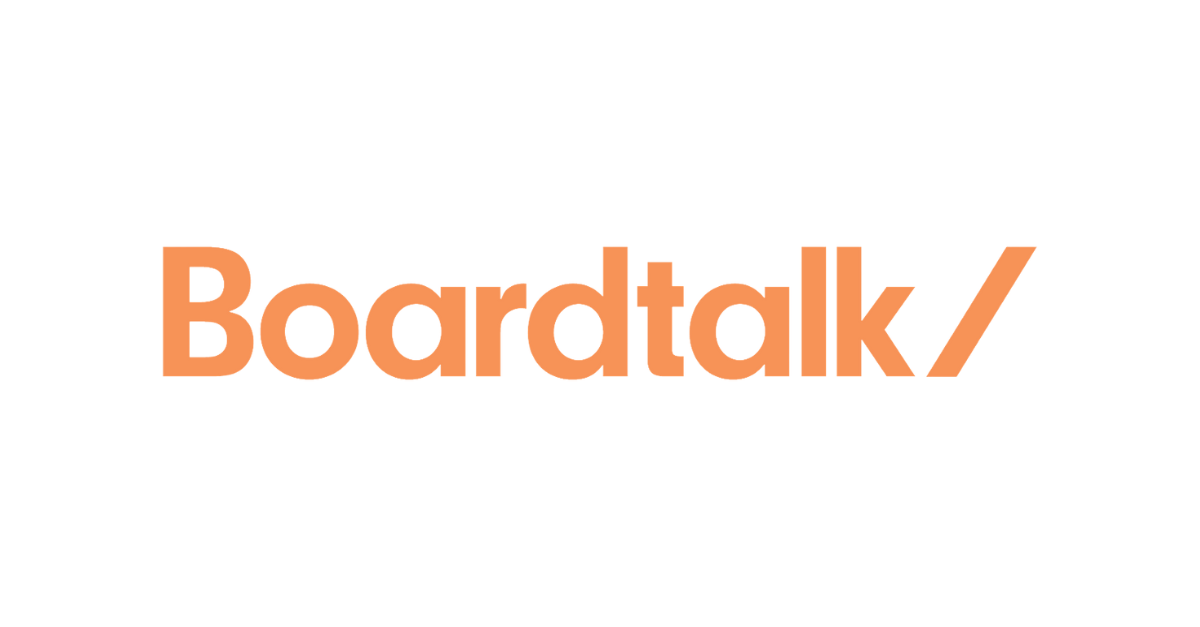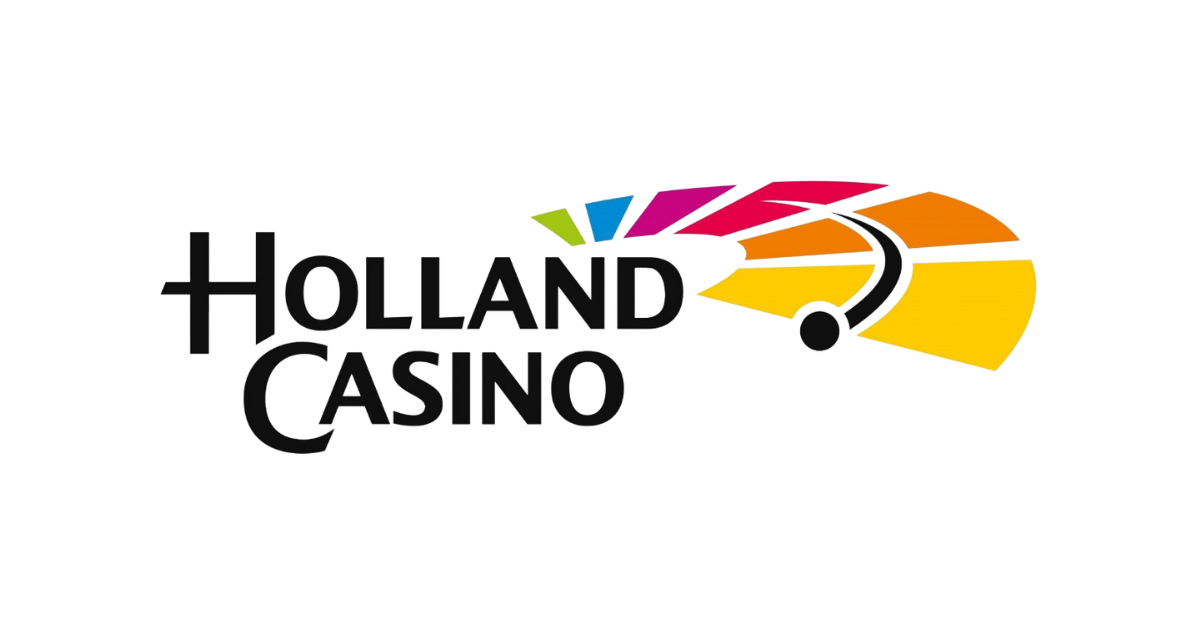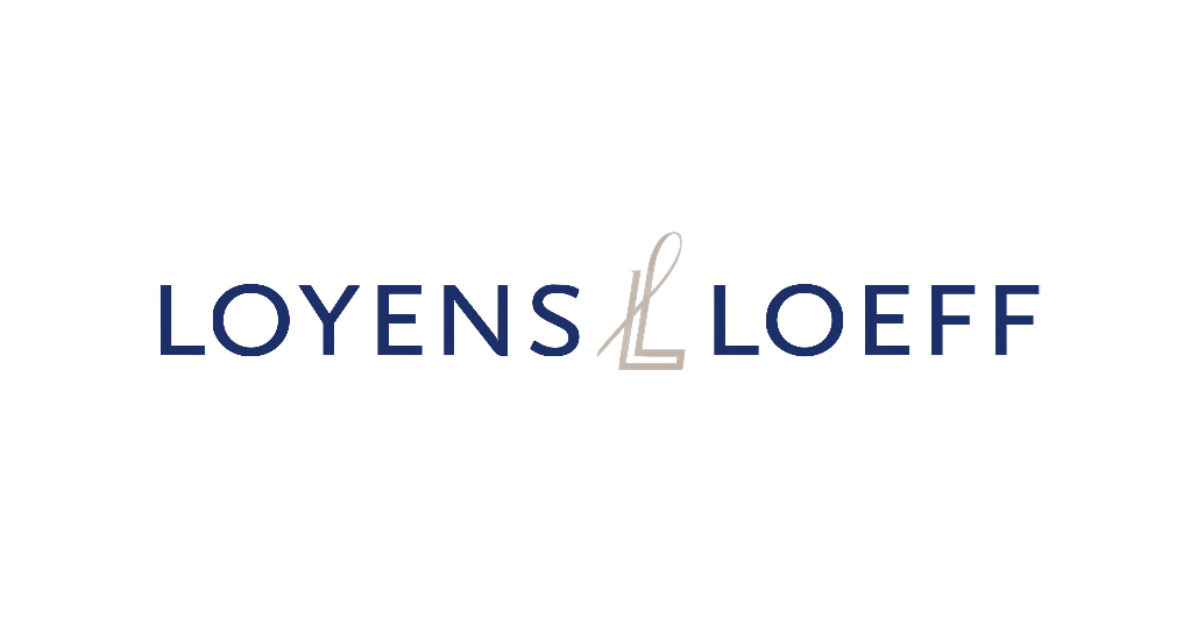 Lisanne Vermeulen, Implementation Specialist
"In terms of turnaround time, it was just a lot quicker and the quality of the screenings went up as well because of the efficiency we created."
Dennis Bemer, Software Developer
"When we start a project or a feature I always talk with the stakeholders or the person who created the user story because I want to avoid making any assumptions. I will ask them about any problems or challenges they see in the application, but also I want to talk to them about what the application should look like two years from now," he said. "I want to get them to dream about the perfect application, and then we can create the best user stories to help them achieve that. That's really my passion – to help my colleagues and make it a fun experience to use the application."
Bart Bijkerk, COO/CTO at Validata Group
"Our ambition is to become a European market leader with a strong focus on the northwest of Europe," said Bijkerk, "And to make that happen, it's important for us to listen to clients every day, every week, every month, every year because they are our best feedback provider, next to all the candidates who are submitting their screening."
Bart Bijkerk, COO/CTO at Validata Group
"We're always looking for process optimization and to deliver the best candidate and client experience," said Bijkerk. "For us, it's really important to have all the stakeholders close to us within the software development process, because their feedback is critical to take the application and our services to the next level. We have created several processes which enable us to get feedback fast, and if it's relevant, prioritize it for development within Valluga."
Harm Voogt, CEO at Validata Group
"In the software sector, in particular, employees often come into contact with sensitive information, such as a developer who has access to a company's database. Screening is then commonly conducted to ensure that a candidate has integrity and may not have made a mistake in the past."
Harm Voogt, CEO at Validata Group
"The increase is a direct result of the pandemic. The number of online orders has increased due to working from home and the closing of the non-essential stores. Those parcels have to be delivered, so the demand for personnel in that sector has increased dramatically."
Angelien Frehé, officer at Ordina
"Conducting the screenings ourselves took too much time for the one person responsible. For Validata, no request seems to be too much. The system is also safe, secure, and user-friendly. Overall a very positive experience."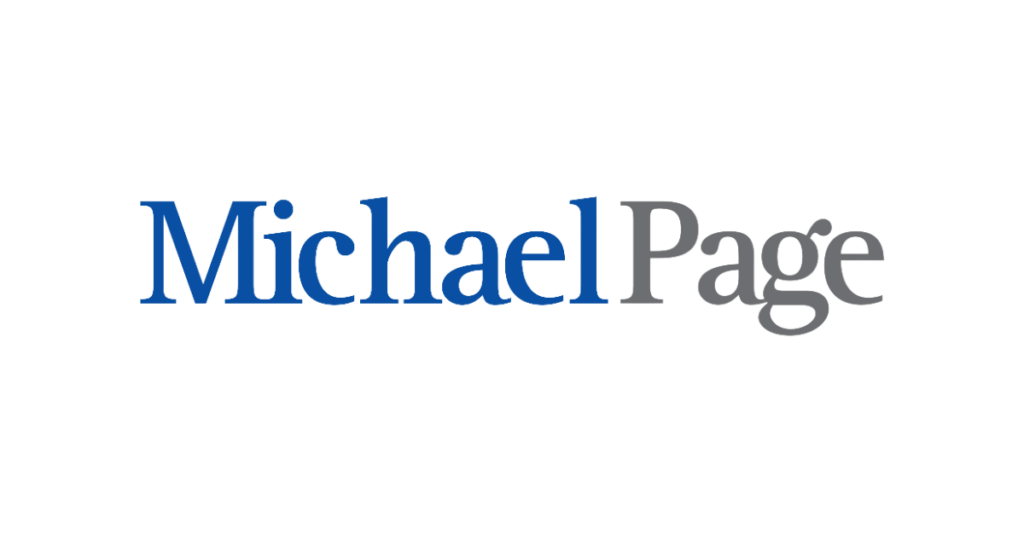 Ilze Lamers, HR Director North-Europe at Michael Page
"Validata remains flexible under any circumstances. If anything changes – whether on a global or local level – they act accordingly. They know our recruitment process inside out and with their extensive knowledge they can instantly come up with suitable solutions."
Harm Voogt, CEO of Validata Group
"Organisations will never stop using employment screening. The current demand will even increase, as no organisation wants to go back to how it was before."
Madelon Snel, Interim HR-manager at Quion
"Working with Validata means working with people, not with an anonymous organisation."
Sandra Visee, Manager HR Services, and Mirella Zonneveld, Stafadviseur HR Services at Amsterdam UMCC
"It is great that Validata knows the ins and outs of the healthcare sector. They provide smart solutions and sound advice, based on their previous collaborations with other healthcare institutions."
Martijn Meiberg, Product Owner Onboarding at ABN AMRO
"Validata is an important sparring partner with an objective view, strategic insight and expertise with regard to pre-employment screening
Angelien Frehé, Staff Officer at Ordina
"Not only can we always count on our contact person at Validata, but the software system they use for the employment screenings is easy to access too."
Contact us
"*" indicates required fields
Contact us
"*" indicates required fields
Contact us
"*" indicates required fields
Download the white paper
Download the white paper