Employment screening is important in every sector
At Validata, we believe that people determine the success of the organisation. Honest employees strengthen the organisation and obtain better results whether you work in the government, retail, in financial services, or the IT-sector.
Investing in the screening of candidates upfront provides large added value in the long term. A thorough background check can help you check the quality of your organisation and prevent mis-hires. Validata offers suitable screening solutions for pre- and in-employment screening. Our extensive privacy and sector knowledge together with our innovative software, support us to deliver screenings that meet all sector requirements, legislation and regulations. Validata's services are conveniently available for both small and large organisations, and on international level.
Our sectors
Regardless of the sector, people determine the success of an organisation which is why Validata offers a tailor-made proposal per industry. Based on your sector and the relevant laws and regulations, we guide you through the process with ease, so you can hire quality talent when you need it!
What do our clients say about us?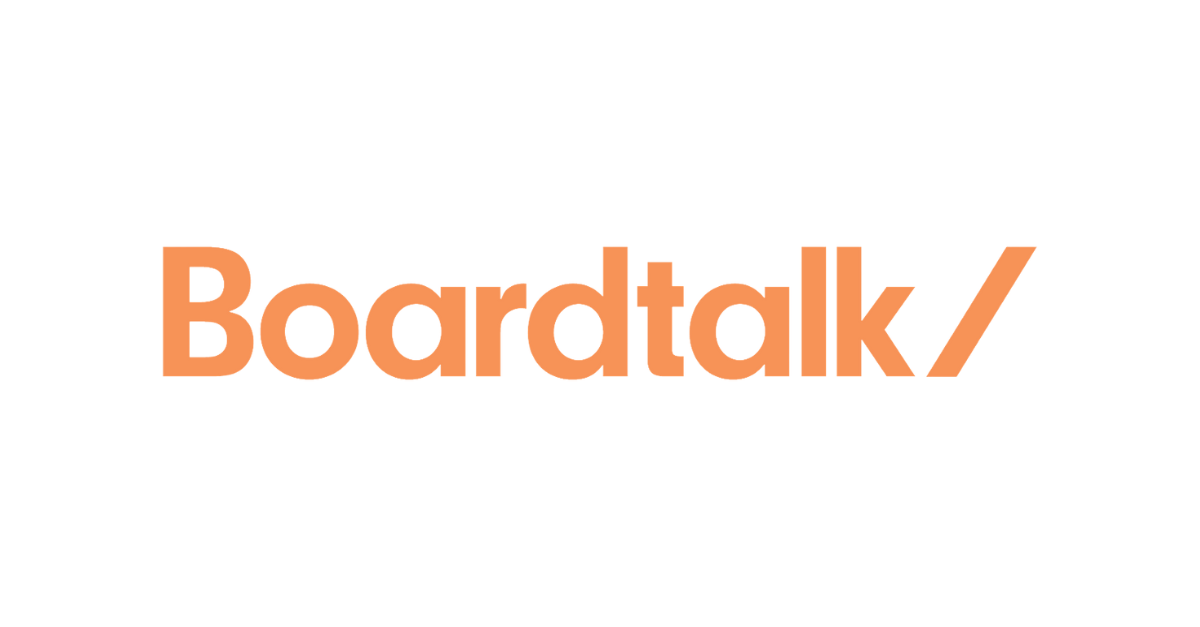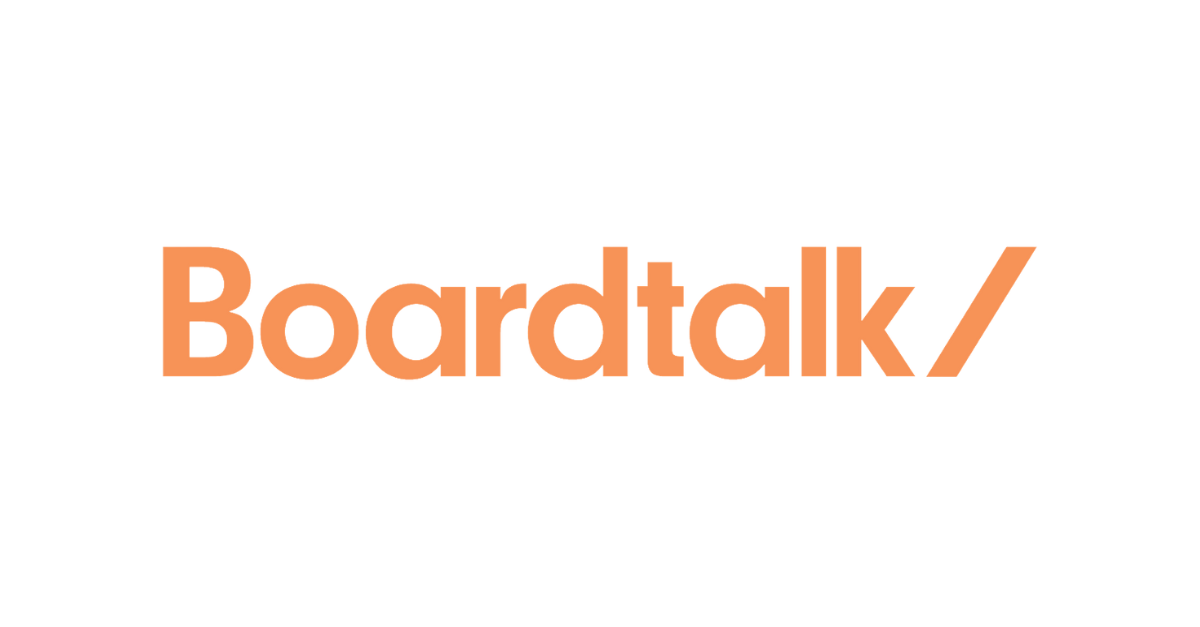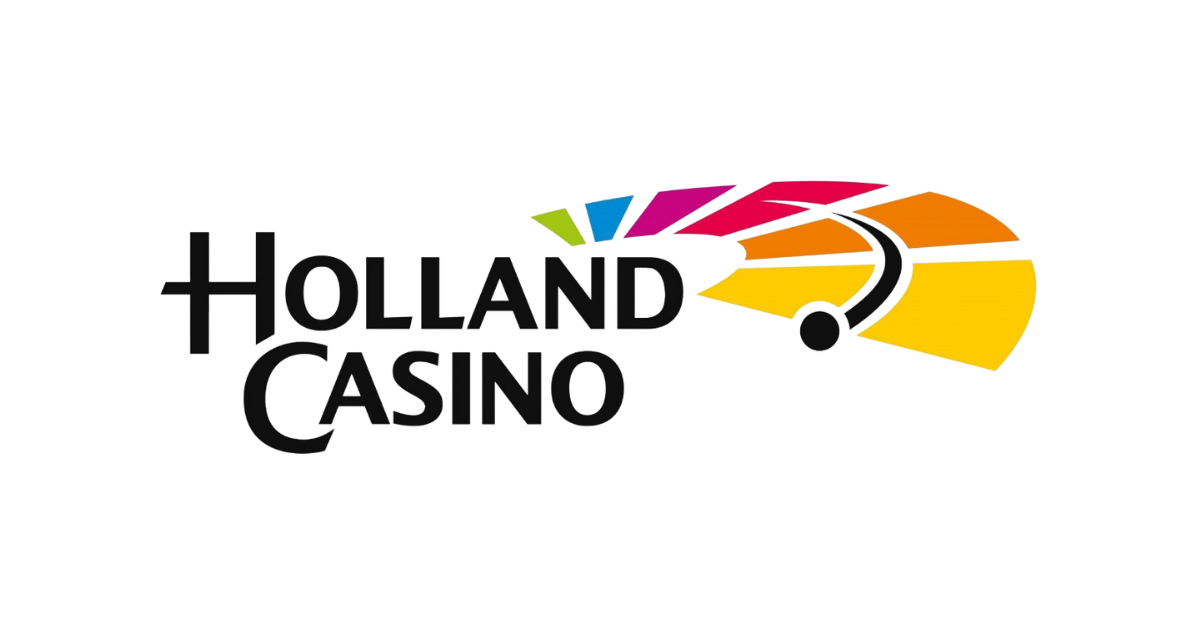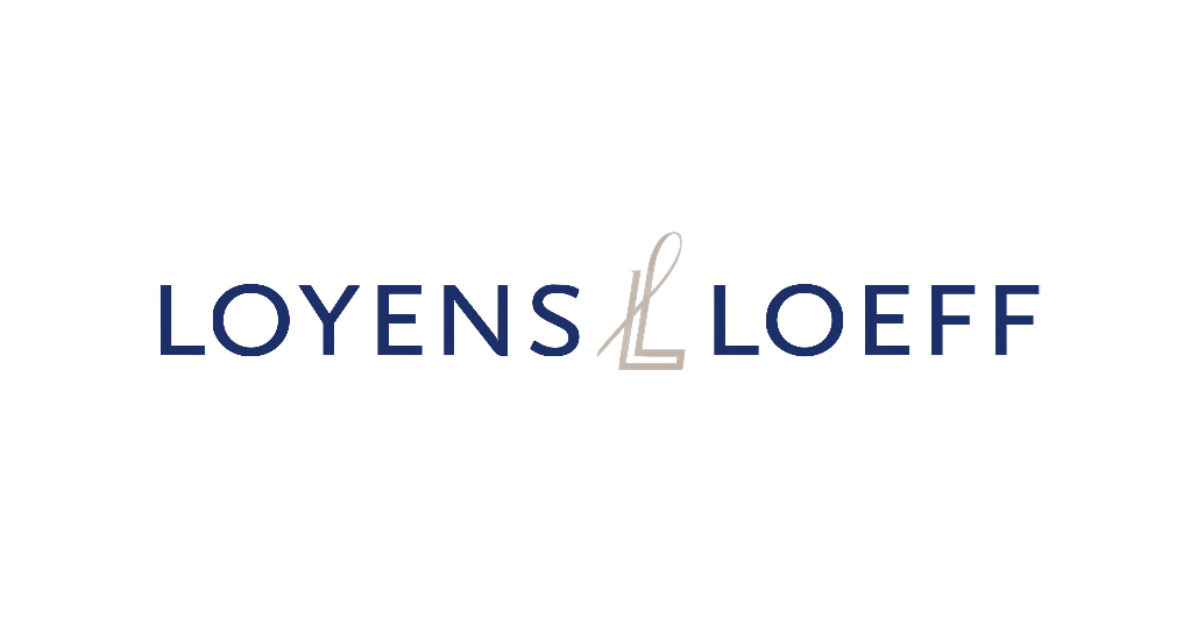 Sandra Visee, Manager HR Services, and Mirella Zonneveld, Stafadviseur HR Services at Amsterdam UMCC
"It is great that Validata knows the ins and outs of the healthcare sector. They provide smart solutions and sound advice, based on their previous collaborations with other healthcare institutions."
Martijn Meiberg, Product Owner Onboarding at ABN AMRO
"Validata is an important sparring partner with an objective view, strategic insight and expertise with regard to pre-employment screening
Angelien Frehé, Staff Officer at Ordina
"Not only can we always count on our contact person at Validata, but the software system they use for the employment screenings is easy to access too."
Contact us
"*" indicates required fields
Contact us
"*" indicates required fields
Contact us
"*" indicates required fields
"*" indicates required fields
"*" indicates required fields