Our purpose
At Validata, our purpose is 'giving organisations the comfort of being sure'. We believe that people determine the success of an organisation. Therefore, making safe and smart hiring decisions is crucial. With our quality-driven software and services, we help organisations build safer working environments and ensure that the best candidates are hired for each position. Ultimately, this allows organisations to deliver continuous quality and grow sustainably.
In a world that is rapidly changing and evolving, business interests and risks are increasing and prove more difficult to assess. Since 2009, Validata has conducted more than 200.000 screenings worldwide. We assist organisations with their employment screening process, ensuring that it is efficient and 100% GDPR compliant. Our deep sector knowledge and digital partner integrations help our clients maintain integrity and quality within their organisation.
Founding story
In 2009, Harm Voogt (CEO) and Job van der Weijden (CFO) founded Validata Group, and were later joined by Bart Bijkerk (COO/CTO). Today, with two prime locations in Europe, Validata has become one of the fastest-growing organisations in the HR and Recruitment Tech scene. But where did it all start?
Today, with headquarters in Amsterdam and a subsidiary in Stockholm, Validata provides expert screening solutions to more than 1000 clients across Europe including major banks, hospitals, lawyer and accountancy firms. We combine local expertise with outstanding international service. Our solutions are used by clients globally, where we screen candidates from more than 60 countries.
Our core values
A great company culture is built on a strong set of values. Validata's values define who we are, how we work with partners, and how we serve our clients.
Committed
To be committed is to be part of the process; as a team and together with our clients. For us, it is crucial to stay actively involved and keep working towards a solution, instead of waiting for others to make a move.
Innovative
As an organisation and as individuals, we aim to continuously evolve. Not only do we keep improving our software and screening elements, but we focus on our business as a whole. By always moving forward, we stay at the forefront of our field.
Together
As a team, we achieve more than when we work alone. This also illustrates how we want to work with our clients, data suppliers, and partners. Co-creation will bring us further; let's recognise each other's strengths and combine our talents within the team.
Trust
Trust is at the core of everything we do. Every day, organisations and individuals need to be able to trust us when using our software and sharing personal data. We deeply respect the trust of our clients and our success depends on this.
Our Corporate Social Responsibility
Each year, Validata conducts thousands of screenings worldwide. This creates a commitment to operate responsibly and ensure that organisations grow sustainably.

Human focus
We believe building sustainable growth starts with your people. We help businesses build teams that are built on mutual trust and transparency. Internally, we have a deep commitment to each project and to ensuring we achieve the best possible result one screening, one employee, and one business at a time.
Our Data Protection
One of our core focuses is to protect our clients' data. We continuously develop our approach to safeguard your employees' privacy. Our dedicated Data Protection Officer (DPO) ensures that we comply with all (inter)national privacy laws and regulations. Validata is also ISO certified (27001 and 9001) which guarantees a secure and quality driven process and service.
International recognition of our services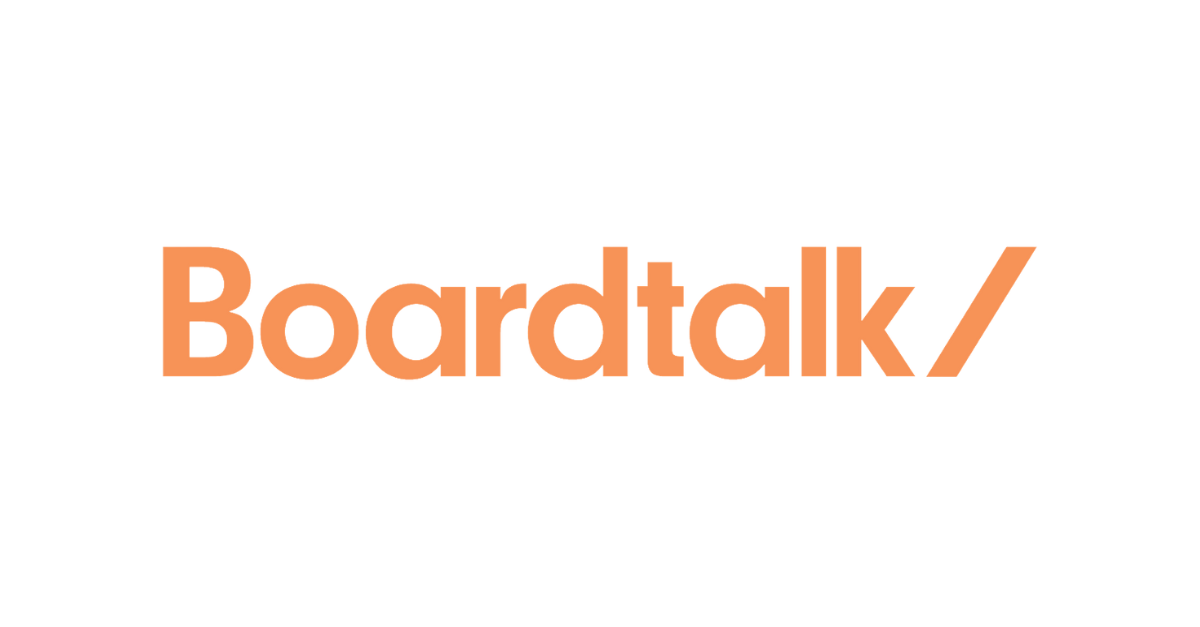 Harm Voogt, CEO Validata Group
Lisanne Vermeulen, Implementation Specialist
"In terms of turnaround time, it was just a lot quicker and the quality of the screenings went up as well because of the efficiency we created."
Dennis Bemer, Software Developer
"When we start a project or a feature I always talk with the stakeholders or the person who created the user story because I want to avoid making any assumptions. I will ask them about any problems or challenges they see in the application, but also I want to talk to them about what the application should look like two years from now," he said. "I want to get them to dream about the perfect application, and then we can create the best user stories to help them achieve that. That's really my passion – to help my colleagues and make it a fun experience to use the application."
Bart Bijkerk, COO/CTO at Validata Group
"Our ambition is to become a European market leader with a strong focus on the northwest of Europe," said Bijkerk, "And to make that happen, it's important for us to listen to clients every day, every week, every month, every year because they are our best feedback provider, next to all the candidates who are submitting their screening."
Bart Bijkerk, COO/CTO at Validata Group
"We're always looking for process optimization and to deliver the best candidate and client experience," said Bijkerk. "For us, it's really important to have all the stakeholders close to us within the software development process, because their feedback is critical to take the application and our services to the next level. We have created several processes which enable us to get feedback fast, and if it's relevant, prioritize it for development within Valluga."
Harm Voogt, CEO at Validata Group
"In the software sector, in particular, employees often come into contact with sensitive information, such as a developer who has access to a company's database. Screening is then commonly conducted to ensure that a candidate has integrity and may not have made a mistake in the past."
Harm Voogt, CEO at Validata Group
"The increase is a direct result of the pandemic. The number of online orders has increased due to working from home and the closing of the non-essential stores. Those parcels have to be delivered, so the demand for personnel in that sector has increased dramatically."
Angelien Frehé, officer at Ordina
"Conducting the screenings ourselves took too much time for the one person responsible. For Validata, no request seems to be too much. The system is also safe, secure, and user-friendly. Overall a very positive experience."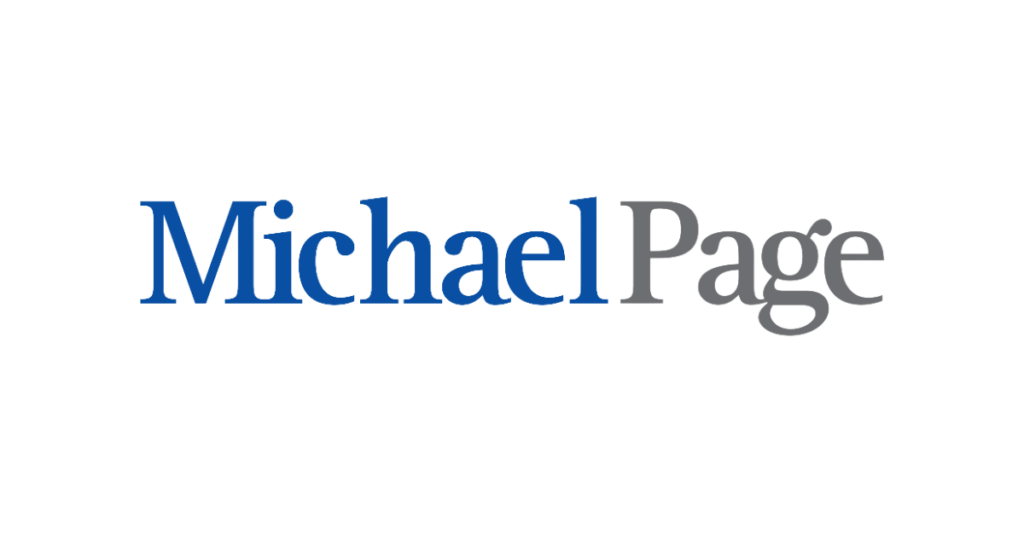 Ilze Lamers, HR Director North-Europe at Michael Page
"Validata remains flexible under any circumstances. If anything changes – whether on a global or local level – they act accordingly. They know our recruitment process inside out and with their extensive knowledge they can instantly come up with suitable solutions."
Harm Voogt, CEO of Validata Group
"Organisations will never stop using employment screening. The current demand will even increase, as no organisation wants to go back to how it was before."
Madelon Snel, Interim HR-manager at Quion
"Working with Validata means working with people, not with an anonymous organisation."
Harm Voogt, CEO Validata Group
"Our people truly make the difference and I am exceptionally proud of how we have grown as a company to serve clients around the world. Our deep understanding and ambitious outlook continuously support us build better work environments one business, and one hire at a time."
Contact us
"*" indicates required fields
Contact us
"*" indicates required fields
Contact us
"*" indicates required fields
Download the white paper
Download the white paper