Founding story
In 2009, Validata Group was founded in Amsterdam by Harm Voogt and Job van der Weijden. Being a Law graduate and having worked in the Staffing and Recruitment sector for many years, Harm had grown to understand the market's requirements and also, what was missing.
Checking relevant data of (potential) employees had proven to be an inefficient process; personal data and paperwork were fragmentally collected by various departments. Therefore, many organisations were experiencing long turnaround times and data-sharing issues.
However, it was not until Harm came across DUO, a government organisation responsible for registering all Dutch diploma's and degrees, that he spotted a real business opportunity. If he could establish professional data partnerships, organisations would not have to struggle with the fragmented and privacy-sensitive process of collecting and checking personal (potential) employee data. Moreover, companies would not have to face the challenge of accessing numerous (inter)national data sources to verify information.
Onboarding the team
When Job was introduced to the idea, he was triggered by the simplicity and its great potential. Having graduated in Business Economics in Rotterdam and been involved in several entrepreneurial businesses, he started with Heineken and worked in several commercial positions. He left Heineken for an investment fund where he closely observed several start- and scale-ups. He was an entrepreneur, but missed the dynamics of his own product and instantly knew that this was a unique opportunity. Together, Harm and Job established CV-OK, a small venture that would later become known as Validata Group.
In 2011, Bart Bijkerk joined CV-OK. By this time, Bart had also directed several businesses and experienced many years working in the HR and Recruitment sector. Together with his deep understanding of ICT staffing, coaching, and account management, he was eager to become involved in this niche opportunity and further develop the innovative business with Harm and Job.
The perfect solution?
Harm, Job, and Bart were certain that they had created the perfect solution for recruitment and secondment organisations, as these were keen to meet their clients' expectations. Makes sense right? Well not exactly.CV-OK soon realised that its innovative solution was not yet 'top of mind' and awareness of digitised employment screening still needed to increase.
In the meantime, next to CV-OK, two additional solutions were initiated: Vrijwilliger-OK, to check the personal data of volunteers, and Wonen-OK, to screen tenants and home buyers.
From CV-OK to Validata Group
In 2016, CV-OK changed its name it Validata Group. A logical step, as next to checking the CV's of (potential) candidates, verifying additional information such as creditworthiness, criminal records and integrity statements was becoming more important.
With the number of clients from various sectors steadily increasing, Validata's expertise grew at a similar rate. Therefore, it comes as no surprise that Validata became the market leader in employment screening for the Netherlands several years ago.
Fast growing market
Nowadays, organisations increasingly focus on recruiting and retaining capable and honest employees. A wise move, not only because of risk management, but also to ensure compliance with current (privacy) laws and regulations.
Validata's smart software solution is currently used by clients from all over the world, screening candidates from more than 60 countries. With numerous international data and HR software partnerships, Validata stays at the forefront of employment screening in Europe.
In addition to its headquarters in Amsterdam, the Netherlands, Validata recently opened a subsidiary in Stockholm, Sweden. This is an important step to further develop employment screening in the Nordics, and it allows Validata to help local organisations by sharing its deep knowledge and experience.
Harm Voogt, founder of Validata, about screening
Lisanne Vermeulen, Implementation Specialist
"In terms of turnaround time, it was just a lot quicker and the quality of the screenings went up as well because of the efficiency we created."
Dennis Bemer, Software Developer
"When we start a project or a feature I always talk with the stakeholders or the person who created the user story because I want to avoid making any assumptions. I will ask them about any problems or challenges they see in the application, but also I want to talk to them about what the application should look like two years from now," he said. "I want to get them to dream about the perfect application, and then we can create the best user stories to help them achieve that. That's really my passion – to help my colleagues and make it a fun experience to use the application."
Bart Bijkerk, COO/CTO at Validata Group
"Our ambition is to become a European market leader with a strong focus on the northwest of Europe," said Bijkerk, "And to make that happen, it's important for us to listen to clients every day, every week, every month, every year because they are our best feedback provider, next to all the candidates who are submitting their screening."
Bart Bijkerk, COO/CTO at Validata Group
"We're always looking for process optimization and to deliver the best candidate and client experience," said Bijkerk. "For us, it's really important to have all the stakeholders close to us within the software development process, because their feedback is critical to take the application and our services to the next level. We have created several processes which enable us to get feedback fast, and if it's relevant, prioritize it for development within Valluga."
Harm Voogt, CEO at Validata Group
"In the software sector, in particular, employees often come into contact with sensitive information, such as a developer who has access to a company's database. Screening is then commonly conducted to ensure that a candidate has integrity and may not have made a mistake in the past."
Harm Voogt, CEO at Validata Group
"The increase is a direct result of the pandemic. The number of online orders has increased due to working from home and the closing of the non-essential stores. Those parcels have to be delivered, so the demand for personnel in that sector has increased dramatically."
Angelien Frehé, officer at Ordina
"Conducting the screenings ourselves took too much time for the one person responsible. For Validata, no request seems to be too much. The system is also safe, secure, and user-friendly. Overall a very positive experience."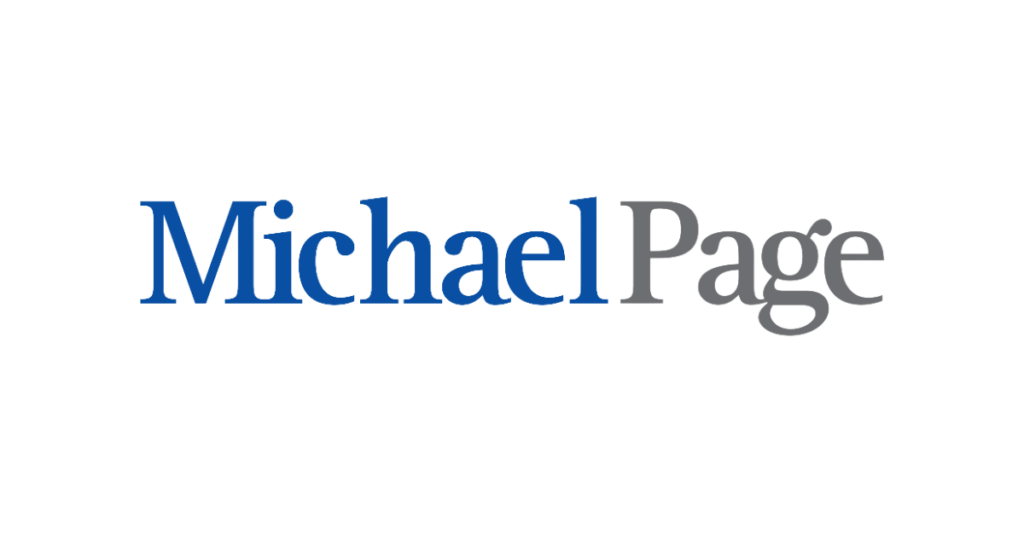 Ilze Lamers, HR Director North-Europe at Michael Page
"Validata remains flexible under any circumstances. If anything changes – whether on a global or local level – they act accordingly. They know our recruitment process inside out and with their extensive knowledge they can instantly come up with suitable solutions."
Harm Voogt, CEO of Validata Group
"Organisations will never stop using employment screening. The current demand will even increase, as no organisation wants to go back to how it was before."
Madelon Snel, Interim HR-manager at Quion
"Working with Validata means working with people, not with an anonymous organisation."
Harm Voogt, CEO of Validata Group
"Organisations will never stop using employment screening. The current demand will even increase, as no organisation wants to go back to how it was before."
Contact us
"*" indicates required fields
Contact us
"*" indicates required fields
Contact us
"*" indicates required fields
Download the white paper
Download the white paper