Comply with the Financial Supervision Act (Wft) with employment screening
The Financial Supervision Act (Wft) applies to almost the entire financial sector in the Netherlands. The financial markets are constantly changing and this supervision protects consumers and companies. For example, the duty of care, the certificate of conduct (VOG) and the Wft diploma: you must be able to guarantee the quality and integrity of (potential) employees. Validata is here to help you with this.
Validata's employment screening services
Validata is market leader in the field of employment screening. Thanks to our many years of experience, we offer a fast and efficient screening process that complies with current (privacy) laws and regulations. To gain quick insight into the right data, we collaborate with trusted partners all over the world.

Validata unburdens you
Validata takes all the work off your hands, including the communication with the candidate.

Short turnaround time
At Validata, you can start and complete a new screening 24/7, whenever and wherever you want. As a result, a screening in the Netherlands is generally completed within 5 working days (apart from the VOG application and international diplomas).
Interim insight
In our secure environment, you get interim insight into the progress of the screening process. When a part of the screening is completed, a partial report is made available.
Recommended checks for financial services
Validata offers three screening profiles by default specifically drafted for the financial sector, so that there is always a profile that matches your candidate's job and responsibilities. The costs below apply to one screening, i.e. one candidate.
Good
Identity check
VOG-check
(certificate of conduct)
Statement of integrity
Insolvency register
Better
Identity check
VOG check
(certificate of conduct)
Statement of integrity
Insolvency register
Education check
Work experience check
(1 reference)
Best
Identity check
VOG check
(certificate of conduct)
Statement of integrity
Insolvency register
Education check
Work experience check
(5 years)*
Credit check
PEP-check, Sanction list, and Adverse media check
*Please note that when chosen for screening profile best, we verify five years of work experience. The costs of this profile are however based on one reference, as the number of former employers varies per individual. If a candidate has worked for more than one employer over the past five years, a surcharge of €16,50 will be charged for each additional reference.
Create your own account and start screening today
Screening has never been easier. Create an online account by following the steps below. Please note, when creating your account, a one-time start-up fee will be charged.
Create account: Click on 'Start screening' below. You will now be redirected to our screening application.
Overview of standard profiles and checks: Next you can see the screening profiles Good, Better and Best again, including the checks they include. You get access to all three profiles by default, so you do not have to choose. Then click on 'Start the application'.
Enter your company details: Enter the details of your organisation and the contact details of the person who will be responsible for requesting the screenings.
Complete your account: Once everything is in order and you have paid the start-up fee, you will immediately access your account in our secure environment. Time to request your first screening!
Curious what we can do for your organisation?
Get in touch with us!
We can imagine that you have a number of questions before you start screening, which is why we are happy to think along with you! Because of our knowledge and years of experience, we can offer targeted support during all aspects of the process; from drafting a screening policy to a successful implementation.
Please fill in the form and we will contact you as soon as possible.
Lisanne Vermeulen, Implementation Specialist
"In terms of turnaround time, it was just a lot quicker and the quality of the screenings went up as well because of the efficiency we created."
Dennis Bemer, Software Developer
"When we start a project or a feature I always talk with the stakeholders or the person who created the user story because I want to avoid making any assumptions. I will ask them about any problems or challenges they see in the application, but also I want to talk to them about what the application should look like two years from now," he said. "I want to get them to dream about the perfect application, and then we can create the best user stories to help them achieve that. That's really my passion – to help my colleagues and make it a fun experience to use the application."
Bart Bijkerk, COO/CTO at Validata Group
"Our ambition is to become a European market leader with a strong focus on the northwest of Europe," said Bijkerk, "And to make that happen, it's important for us to listen to clients every day, every week, every month, every year because they are our best feedback provider, next to all the candidates who are submitting their screening."
Bart Bijkerk, COO/CTO at Validata Group
"We're always looking for process optimization and to deliver the best candidate and client experience," said Bijkerk. "For us, it's really important to have all the stakeholders close to us within the software development process, because their feedback is critical to take the application and our services to the next level. We have created several processes which enable us to get feedback fast, and if it's relevant, prioritize it for development within Valluga."
Harm Voogt, CEO at Validata Group
"In the software sector, in particular, employees often come into contact with sensitive information, such as a developer who has access to a company's database. Screening is then commonly conducted to ensure that a candidate has integrity and may not have made a mistake in the past."
Harm Voogt, CEO at Validata Group
"The increase is a direct result of the pandemic. The number of online orders has increased due to working from home and the closing of the non-essential stores. Those parcels have to be delivered, so the demand for personnel in that sector has increased dramatically."
Angelien Frehé, officer at Ordina
"Conducting the screenings ourselves took too much time for the one person responsible. For Validata, no request seems to be too much. The system is also safe, secure, and user-friendly. Overall a very positive experience."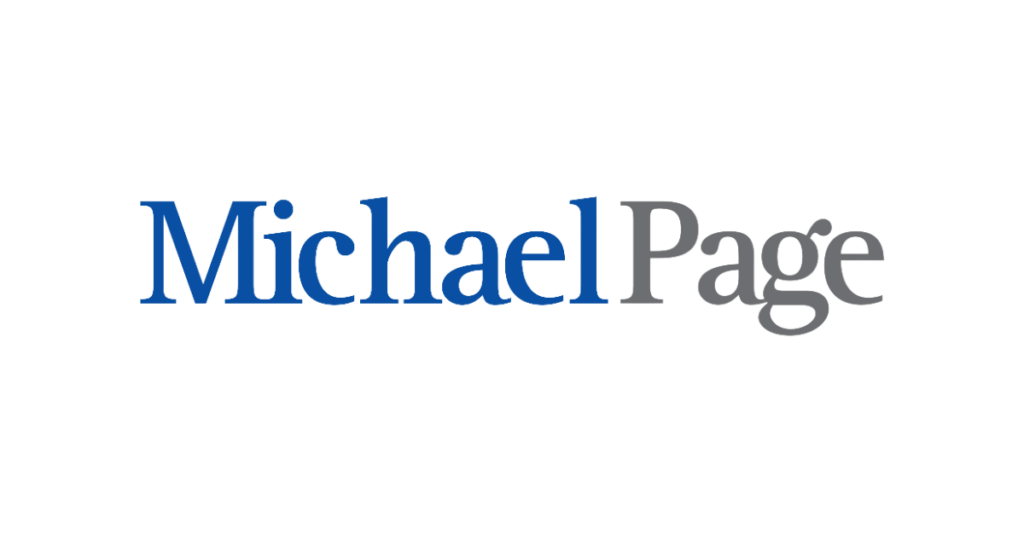 Ilze Lamers, HR Director North-Europe at Michael Page
"Validata remains flexible under any circumstances. If anything changes – whether on a global or local level – they act accordingly. They know our recruitment process inside out and with their extensive knowledge they can instantly come up with suitable solutions."
Harm Voogt, CEO of Validata Group
"Organisations will never stop using employment screening. The current demand will even increase, as no organisation wants to go back to how it was before."
Madelon Snel, Interim HR-manager at Quion
"Working with Validata means working with people, not with an anonymous organisation."
Martijn Meiberg, Product Owner Onboarding at ABN AMRO
"Validata is an important sparring partner with an objective view, strategic insight and expertise with regard to pre-employment screening
Karin Krijl, HR Staff Administration Officer at CACEIS Nederland
"Employment screening is an important part of our hiring process, which is why we work with Validata."
Mark Blesma, Corporate Recruiter at ICS
"Where we expected to have to compromise, all of our screening requests were honoured. Validata is extremely client-oriented and flexible; they come up with fitting solution for every possible request. The implementation process went very smooth and fast."
Contact us
"*" indicates required fields
Contact us
"*" indicates required fields
Contact us
"*" indicates required fields
"*" indicates required fields
"*" indicates required fields