Strengthen mutual trust through employment screening
Honest employees in the right positions strengthen the organisation, resulting in higher customer satisfaction. Validata strengthens the trust in the people you work with. The more honest and trustworthy your employees are, the lower the risk is of possible financial or reputational damage. That's why you should use employment screening to ensure a safe environment for your employees as well as your customers.
Validata's employment screening services
Validata is market leader in the field of employment screening. Thanks to our many years of experience, we offer a fast and efficient screening process that complies with current (privacy) laws and regulations. To gain quick insight into the right data, we collaborate with trusted partners all over the world.

Validata unburdens you
Validata takes all the work off your hands, including the communication with the candidate.

Short turnaround time
At Validata, you can start and complete a new screening 24/7, whenever and wherever you want. As a result, a screening in the Netherlands is generally completed within 5 working days (apart from the VOG application and international diplomas).
Interim insight
In our secure environment, you get interim insight into the progress of the screening process. When a part of the screening is completed, a partial report is made available.
Recommended checks for retail & hospitality
Validata offers three screening profiles by default specifically drafted for the retail & hospitality sector, so that there is always a profile that matches your candidate's job and responsibilities. The costs below apply to one screening, i.e. one candidate.
Light
Identity check
Statement of integrity
Good
Identity check
Statement of integrity
Education check
Better
Identity check
Statement of integrity
Education check
VOG check
(certificate of conduct)
Work experience check
(1 reference)
Best
Identity check
Statement of integrity
Education check
VOG check
(certificate of conduct)
Work experience check
(5 years)*
Credit check
*Please note that when chosen for screening profile best, we verify five years of work experience. The costs of this profile are however based on one reference, as the number of former employers varies per individual. If a candidate has worked for more than one employer over the past five years, a surcharge of €16,50 will be charged for each additional reference.
Create your own account and start screening today
Screening has never been easier. Create an online account by following the steps below. Please note, when creating your account, a one-time start-up fee will be charged.
Create account: Click on 'Start screening' below. You will now be redirected to our screening application.
Overview of standard profiles and checks: Next you can see the screening profiles Good, Better and Best again, including the checks they include. You get access to all three profiles by default, so you do not have to choose. Then click on 'Start the application'.
Enter your company details: Enter the details of your organisation and the contact details of the person who will be responsible for requesting the screenings.
Complete your account: Once everything is in order and you have paid the start-up fee, you will immediately access your account in our secure environment. Time to request your first screening!
Curious what we can do for your organisation?
Get in touch with us!
We can imagine that you have a number of questions before you start screening, which is why we are happy to think along with you! Because of our knowledge and years of experience, we can offer targeted support during all aspects of the process; from drafting a screening policy to a successful implementation.
Please fill in the form and we will contact you as soon as possible.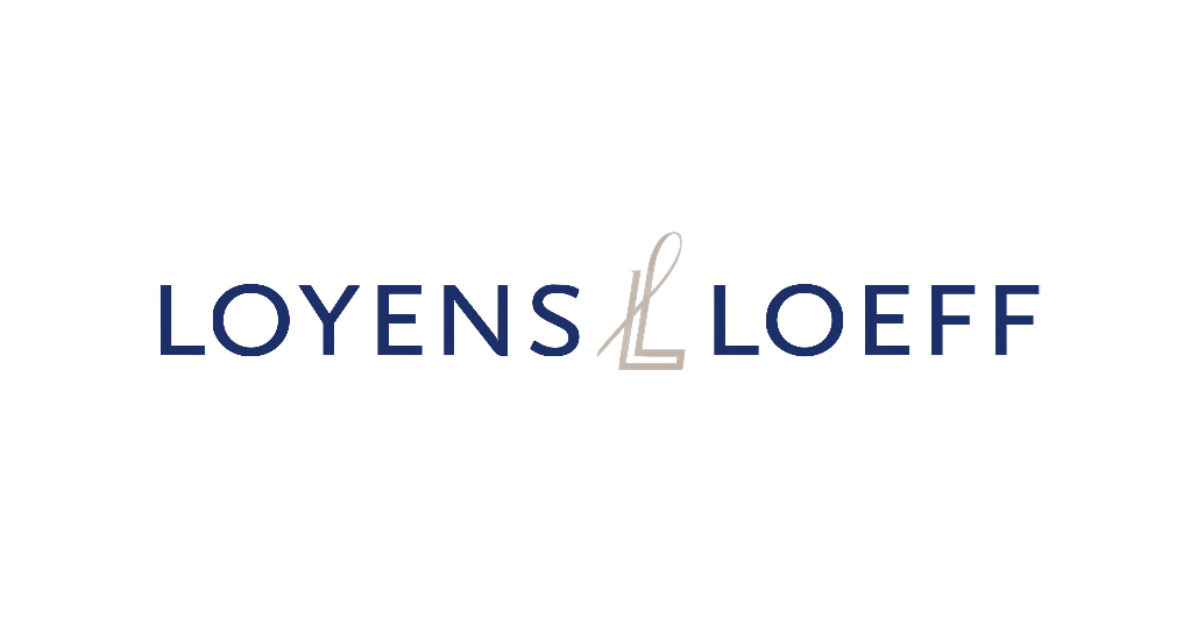 Joris Ringelink, HR Officer at Loyens & Loeff
"Validata also offers the possibility for international screening. Due to the international character of Loyens & Loeff, we receive various applications from candidates with foreign nationalities. Therefore, it is nice that Validata has great partnerships with data suppliers so that specific data can be checked quickly and safely."
Martijn Meiberg, Product Owner Onboarding at ABN AMRO
"Validata is an important sparring partner with an objective view, strategic insight and expertise with regard to pre-employment screening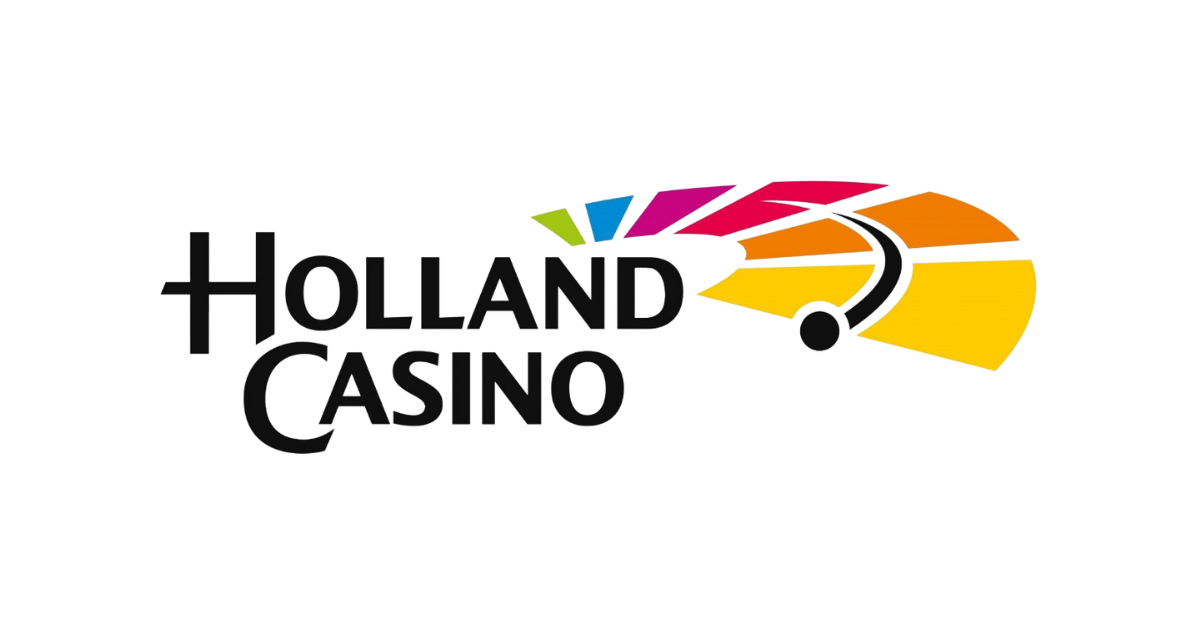 Kevin Bout, Policy Advisor Compliance at Holland Casino
"Validata fits in well with the character of our compliance department: independent and objective. They don't just offer a handy screening tool, they are also flexible and think along with us about solutions. I like the fact that I'm not just buying a fixed product from them, but that there is room to design screening profiles matching our wishes."
Contact us
"*" indicates required fields
Contact us
"*" indicates required fields
Contact us
"*" indicates required fields
"*" indicates required fields
"*" indicates required fields