Protect your organisation by screening
Validata screens (potential) tenants to protect NVM realtors against fraud, non-payment, and even illegal practices. As a realtor, you only have to enter the name, telephone number and email address of the tenant. Validata then takes the work off your hands, including the communication about the screening with the (potential) tenant. We then invite the tenant and ask them to provide information. The screening is finally completed with a clear report.
Validata's screening services
Fast and efficient
Our software makes the screening process fast and efficient due to, amongst others, a user-friendly design. 
Access anytime and anywhere
Our software is designed for mobile use. This gives tenants more freedom to go through their screening when and where it suits them. This flexibility ultimately benefits the turnaround time. 
Interim insights
It is possible to view the momentary progress of a screening. When a background check is completed, Validata creates a preliminary report with the results.

Transparent for realtor and tenant
The results of the screening are simultaneously offered to both the realtor and the tenant. By doing so, we try to offer a process that is as transparent and fair as possible. 
Explanation of the background checks
Validata checks the authenticity of the identity document, both on a national and an international level. In addition, the VIS registry is consulted to check whether the identity document has been reported stolen or missing.
Validata checks information about possible ongoing payment issues, companies by name and address, civil law decisions and registration in the guardianship register.
PEP check, Sanction list, and Adverse media check
This check verifies registration in a Politically Exposed Persons list (PEP list) and sanctions lists. For this purpose, various, international lists are consulted worldwide. Media sources in which the person is mentioned are also included in the screening report.
To verify the salary, the tenant must upload the three most recent pay stubs and one bank statement from his/her checking account where the salary deposit can be seen. If the tenant is not on payroll but self-employed, annual reports may be requested. If the tenant has no income from employment, but from retirement/state benefits/alimony/study funding, supporting documents will be requested. It is up to the realtor to review these documents.
Landlord declaration form
The landlord statement refers to a certificate of good conduct issued by the previous landlord. This declaration is only applicable when the previous living situation was a rental home. All types of living situations (living at home, renting or buying a house) are characterized as 'correct' in the report. Issuing a previous landlord statement is not mandatory for the tenant and should be assessed in terms of content by the realtor.
Validata requests the current employer's information from the tenant. Subsequently, we digitally request an employer's statement from the employer.
In this check, specific housing questions are posed to the individual: based on a number of hard (verifiable) and soft (file-building) questions, possible risk factors are identified.
This check verifies the Chamber of Commerce number and conducts a credit check via data provider Dun & Bradstreet.
Lisanne Vermeulen, Implementation Specialist
"In terms of turnaround time, it was just a lot quicker and the quality of the screenings went up as well because of the efficiency we created."
Dennis Bemer, Software Developer
"When we start a project or a feature I always talk with the stakeholders or the person who created the user story because I want to avoid making any assumptions. I will ask them about any problems or challenges they see in the application, but also I want to talk to them about what the application should look like two years from now," he said. "I want to get them to dream about the perfect application, and then we can create the best user stories to help them achieve that. That's really my passion – to help my colleagues and make it a fun experience to use the application."
Bart Bijkerk, COO/CTO at Validata Group
"Our ambition is to become a European market leader with a strong focus on the northwest of Europe," said Bijkerk, "And to make that happen, it's important for us to listen to clients every day, every week, every month, every year because they are our best feedback provider, next to all the candidates who are submitting their screening."
Bart Bijkerk, COO/CTO at Validata Group
"We're always looking for process optimization and to deliver the best candidate and client experience," said Bijkerk. "For us, it's really important to have all the stakeholders close to us within the software development process, because their feedback is critical to take the application and our services to the next level. We have created several processes which enable us to get feedback fast, and if it's relevant, prioritize it for development within Valluga."
Harm Voogt, CEO at Validata Group
"In the software sector, in particular, employees often come into contact with sensitive information, such as a developer who has access to a company's database. Screening is then commonly conducted to ensure that a candidate has integrity and may not have made a mistake in the past."
Harm Voogt, CEO at Validata Group
"The increase is a direct result of the pandemic. The number of online orders has increased due to working from home and the closing of the non-essential stores. Those parcels have to be delivered, so the demand for personnel in that sector has increased dramatically."
Angelien Frehé, officer at Ordina
"Conducting the screenings ourselves took too much time for the one person responsible. For Validata, no request seems to be too much. The system is also safe, secure, and user-friendly. Overall a very positive experience."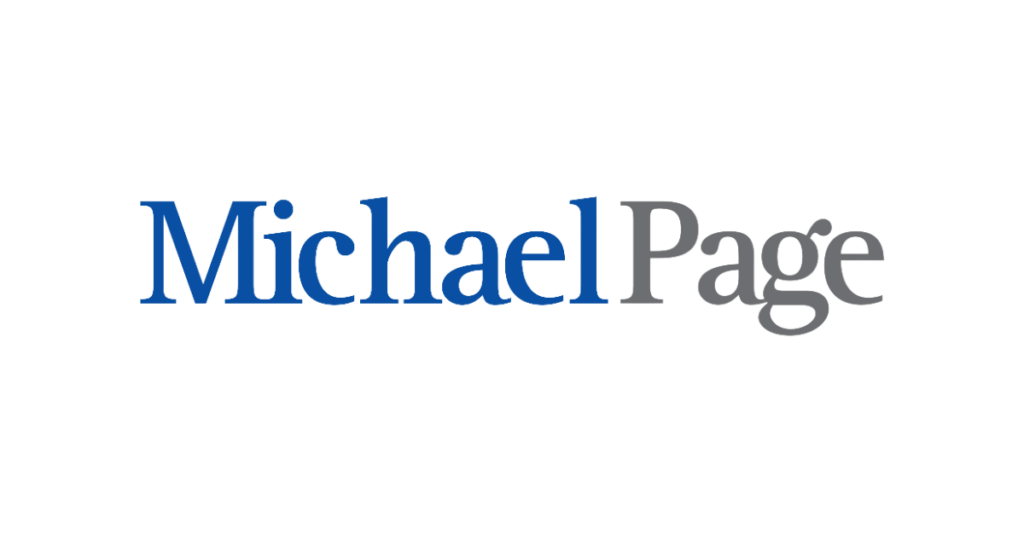 Ilze Lamers, HR Director North-Europe at Michael Page
"Validata remains flexible under any circumstances. If anything changes – whether on a global or local level – they act accordingly. They know our recruitment process inside out and with their extensive knowledge they can instantly come up with suitable solutions."
Harm Voogt, CEO of Validata Group
"Organisations will never stop using employment screening. The current demand will even increase, as no organisation wants to go back to how it was before."
Madelon Snel, Interim HR-manager at Quion
"Working with Validata means working with people, not with an anonymous organisation."
Peter van Grevengoed, Manager Policy & Quality at NVM
"The system is fast, user-friendly, and GDPR proof. It works great. We never receive any complaints."
Contact us
"*" indicates required fields
Contact us
"*" indicates required fields
Contact us
"*" indicates required fields
"*" indicates required fields
"*" indicates required fields