Mendix offers software developers career opportunities, just like our own Idris Rabbani. Read more about our partnership with Mendix. With a background in biomolecular science, Idris Rabbani hadn't planned on becoming a software developer. After pursuing roles in the healthcare field following the completion of his studies, Idris decided he was ready for a career change in 2017. He started to experiment with Java and JavaScript in hopes of finding a role in application development, which ultimately led him to Validata, an Amsterdam-based technology company specializing in employment screening.
Validata offered Idris a role as a Junior Mendix Developer working on Core Next Gen, Validata's first screening application, addressing new features, integrations, and bug fixes.
Harm Voogt, CEO at Validata Group
"In the software sector, in particular, employees often come into contact with sensitive information, such as a developer who has access to a company's database. Screening is then commonly conducted to ensure that a candidate has integrity and may not have made a mistake in the past."
Harm Voogt, CEO at Validata Group
"The increase is a direct result of the pandemic. The number of online orders has increased due to working from home and the closing of the non-essential stores. Those parcels have to be delivered, so the demand for personnel in that sector has increased dramatically."
Angelien Frehé, officer at Ordina
"Conducting the screenings ourselves took too much time for the one person responsible. For Validata, no request seems to be too much. The system is also safe, secure, and user-friendly. Overall a very positive experience."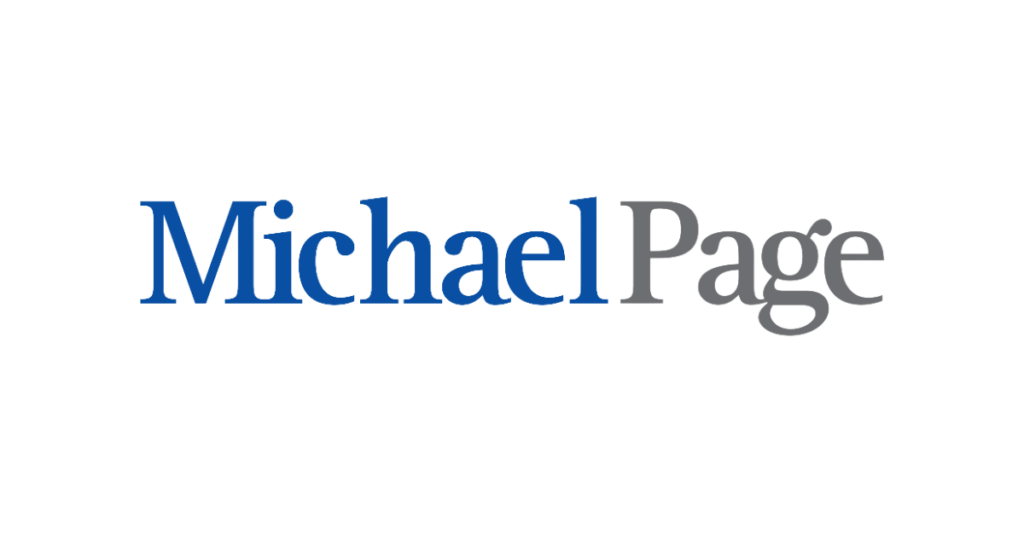 Ilze Lamers, HR Director North-Europe at Michael Page
"Validata remains flexible under any circumstances. If anything changes – whether on a global or local level – they act accordingly. They know our recruitment process inside out and with their extensive knowledge they can instantly come up with suitable solutions."
Harm Voogt, CEO of Validata Group
"Organisations will never stop using employment screening. The current demand will even increase, as no organisation wants to go back to how it was before."
Madelon Snel, Interim HR-manager at Quion
"Working with Validata means working with people, not with an anonymous organisation."
Pauline Nunen, HR Specialist at Talent&Pro
"Validata keeps its promise to deliver the screening report quickly."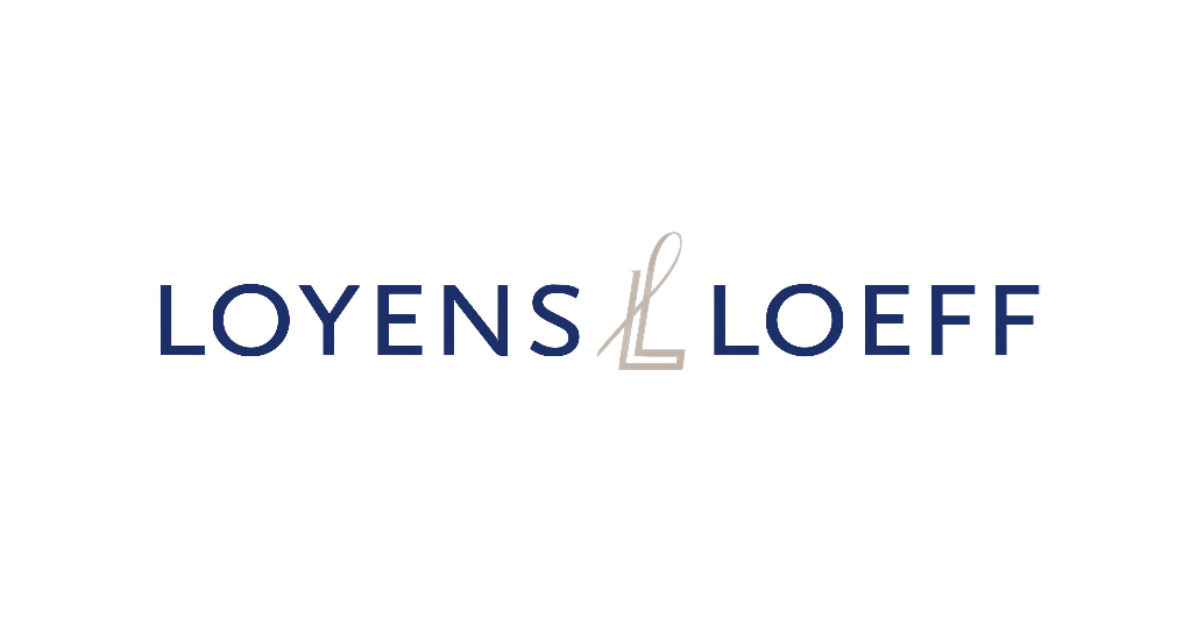 Joris Ringelink, HR Officer at Loyens & Loeff
"The AFAS integration realises a centralisation of the entire process in one system, resulting in minimal workload and a significant reduction in error sensitivity."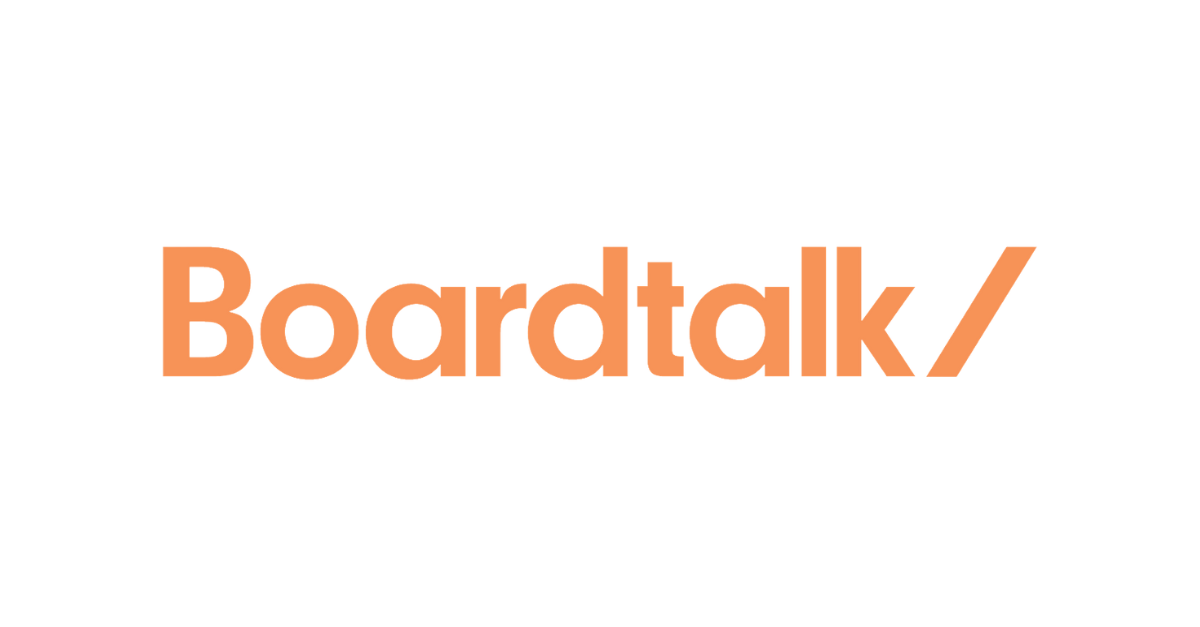 Mats Holmberg, Boardtalk
"Their pro-active approach to understanding the Swedish market, allows Validata to tailor their solution to our specific needs."
Harm Voogt, CEO at Validata Group
"Ultimately, we have given our clients more control from a privacy point of view. We have helped clients become more aware of what data they should process and when, which ultimately better protects the person being screened. Our deep understanding of privacy legislation and data protection gives our clients the comfort of being sure."
Idris Rabbani, Software Developer at Validata
"At the time, I had never heard of low-code, so when I was invited [by Validata], I was immediately enthusiastic. I had some experience with Java and JavaScript, but it's difficult to learn them and use them quickly. Mendix is visual, which makes it easier to understand and to implement compared to traditional coding."
Impacting customer experience
Validata was founded in Amsterdam in 2009 by Harm Voogt and Job van der Weijden to assist organizations with their employment screening process. Their goal was to take an inefficient and often fragmented process, and turn it into an efficient, GDPR-compliant one that would solve the data-sharing issues and long turnaround times that so often plagued organizations.
To reduce friction throughout the screening process, Validata created a screening application to centralize steps such as criminal background checks or validating education and work experience. The first version of our application was built in Mendix, and after gathering insights from customers and re-evaluating the efficacy of the application, Validata decided to prioritize enhancements around automation and accessibility in a version two called Valluga.
As the first in-house low-code developer, Idris and his eventual team successfully rebuilt the application by gathering input from business stakeholders and their support team, who were intimately familiar with the application process, candidates, and clients. Valluga was started in August 2019 and completed one year later, a pace which Idris attributes to the speed of low-code.
'If you want to create an interface for a candidate to see if the functionality works and test it in Mendix, you can do it within half an hour and see if it works. With traditional coding, you first have to design the page, do some HTML, JavaScript, or CSS, all to create a page with a button that might not even be necessary. In Mendix, those design points are already there ,' Idris said. Speed during development is allowing Validata to get product enhancements into their customer's hands more quickly and readily respond to market feedback.
To use the Valluga application, customers set up an account where they can log in and request screenings for candidates. This is done by selecting a pre-configured screening profile consisting of the checks they want to do (such as ID, background, or education), and then submitting the name, email, and phone number of the candidate. Once completed, an account is created for the candidate and an email with an activation link and an SMS alert are sent. Once their account is activated, the candidate can log in and fill out the appropriate data questions. The new Valluga application further streamlines customer interaction with different data suppliers and is now mobile-friendly, making a quicker and more accessible process for both parties.
From Low-Code student to teacher
Today, with 5 years of experience under his belt, Idris is the most seasoned low-code developer at Validata and holds the title of lead developer. While he still gets his hands dirty developing new features for Validata's applications, he also interfaces with product owners from the business to prioritize new features and assists clients with more complex projects related to API connections.
'When the junior developers start, I give them a demo of the application and make myself available for questions. We encourage them to take the Mendix courses, so they start with their Rapid Developer Certification. After that, they can often start helping with small bug fixes, where I support them and continue to guide them,' Idris said.
Debugging happens to be one of Idris' favorite features of the platform, and this is an area where he sees the value of low-code every day. 'The debugging function is my favorite because it's so much easier to debug in Mendix in comparison to traditional code. It's amazing how fast you can debug because of the visual aspect, and it's also secure ,' he added. As Valluga manages sensitive and personal user information, the importance of reliable security and the ability to proactively address bugs in the software can't be understated.
A culture of continued growth
Idris is eager for the growth and evolution he sees at Validata – both in his own career and for the company itself. 'Validata is a really nice company with nice people. I enjoy our culture because it's not too formal but everyone works hard to achieve the same goals. '
Validata is continuing to push the boundaries within their industry and deliver better tools and experiences for employers and employees during the hiring process. 'We are expanding to other European countries, so there are some big projects coming up. We are going to add new languages, like Swedish and German, and build new integrations with international data suppliers. It's all very exciting – exciting times for the developers, and for everyone in our company,' he concluded.
Contact us
"*" indicates required fields
Contact us
"*" indicates required fields
Contact us
"*" indicates required fields
Download the white paper
Download the white paper