Key strategic partnerships
Forming strategic commercial, data, and software partnerships is a key focus for Validata. Validata believes that by partnering with other key organisations, we can make a greater significant impact for businesses and HR teams recruiting and hiring globally. Validata has identified key partnerships that provide a 360-degree view of Human Resources. Through innovative software integrations, Validata focuses on creating long-lasting relationships with our partners to support our clients and their candidates every step of the way.
Integration partners
Validata provides direct access to our employment screening services from your preferred HR or recruitment tools to streamline hiring. Launch employment screening from within your existing workflow and access all reports from one spot.
Our integrations offer you a choice of ATS/HRS and API options, allowing you to integrate a customised background screening and reporting solution with your existing HR software. Don't see your software platform? The fastest, easiest way to get Validata's solution integrated with your HR tech is to get in touch with us.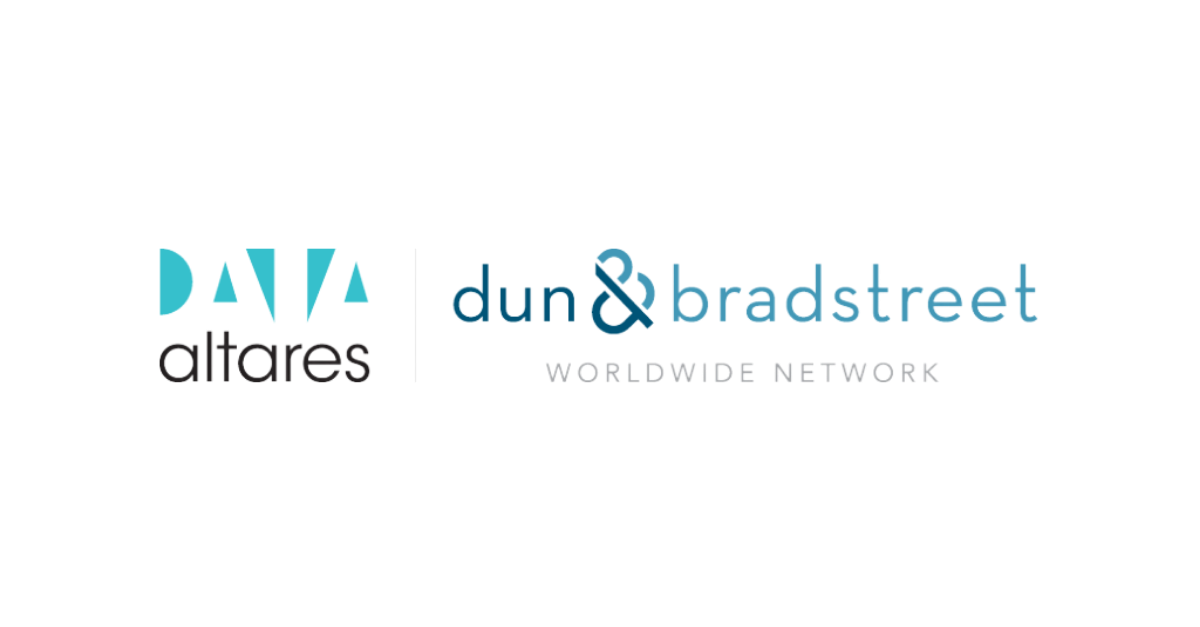 Data partners
Our global data partners support us to check information directly at the source. From international diploma databases to identity, criminal background, and credit checks, we've got you covered. Due to our digital partnerships, we can complete a comprehensive background check on average within 5 working days (excluding request for criminal record).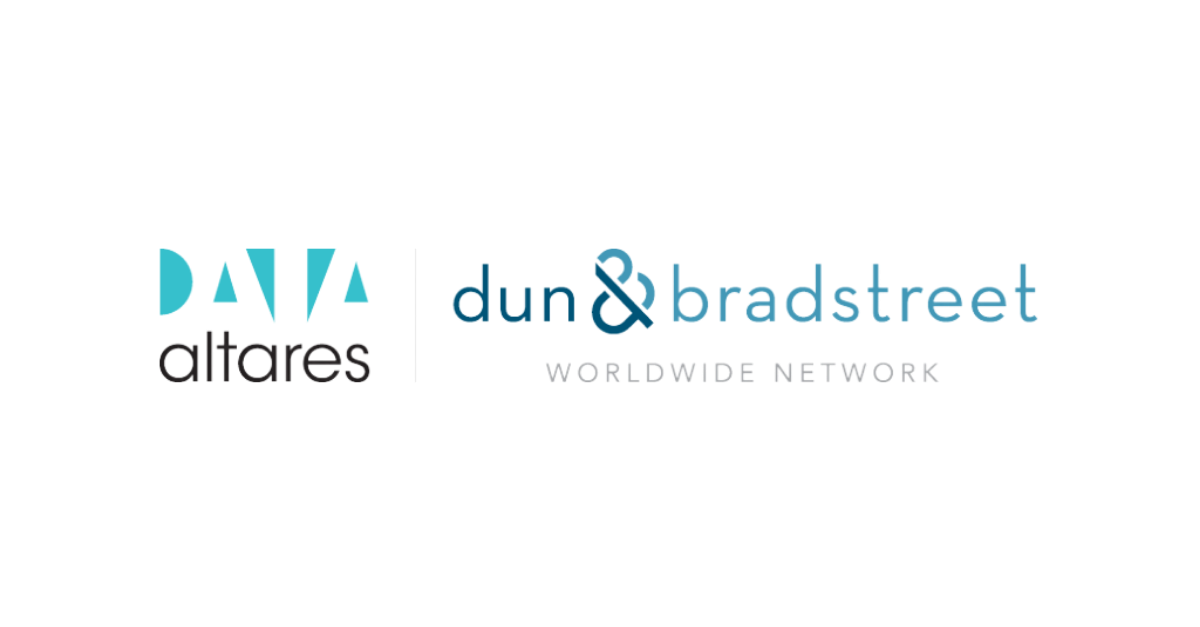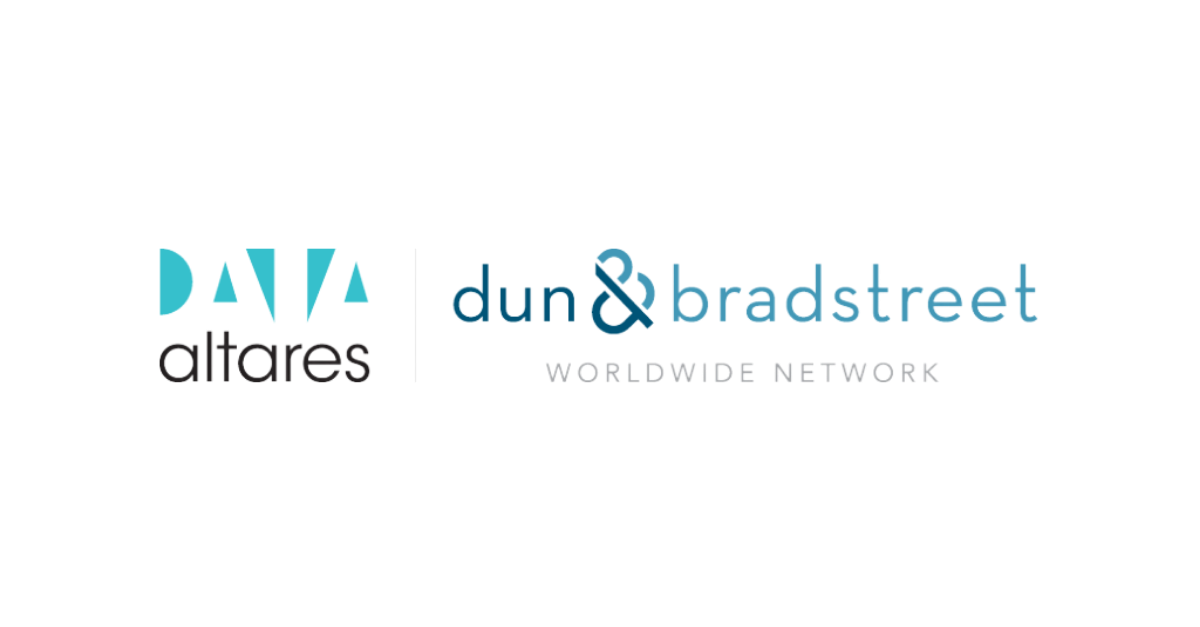 Software partners
Our software partners make our application faster, user-friendly, and more efficient so you can receive results in just days. Our cloud-based technology is supported by software providers used by market leaders worldwide.
Benefits of screening with Validata
There are two options when you want to make sure that the information on a candidate's CV is correct; you can pick this up yourself or outsource it to a knowledgeable and experienced organisation in employment screening.
Screening without Validata
Numerous manual processes: follow-up calls and emails
Time-consuming
Paperwork and no digital validation
Uncertainty regarding which information source to consult
Poor insight into personal data security
No progress overview
Screening with Validata
Automated processes and communication
Short turnaround time of 5 working days on average
Digital validation and all information in one central location
Network of partners who check information directly at the source
100% GDPR compliant
Online reporting and interim insights
Alleviate workload for your HR department
Integrate with your ATS/HR system
Contact us
"*" indicates required fields
Contact us
"*" indicates required fields
Contact us
"*" indicates required fields
Contact us
"*" indicates required fields
Thanks for registering!
"*" indicates required fields