International background checks for your existing employees
In-employment screening can be used in various situations. For example, when current employees change positions and or get promoted but also when laws and regulations require you to perform certain periodic checks. It is a helpful form of risk management for companies in the financial, healthcare, or even business services sectors.
Validata facilitates the in-employment screening process by verifying your existing employee's data on a local and international level. The data Validata screens depends on the sector and country in which your organisation operates and the position concerned. We will only check the (inter)national data that is relevant to an employee's position. By screening existing employees, you ensure that your organisation's quality and integrity are safeguarded. Moreover, unnecessary and costly risks are mitigated.
Screening with ease
Validata works with an innovative screening solution, in which existing local or international employees can be registered 24/7. You only have to submit the employee's name and contact details. Validata will then contact the employee taking the entire in-employment screening process off your hands. Throughout the in-employment screening, Validata will keep both parties informed.
In-employment screening is a complex process. Verifying an existing employee's status and information can be difficult if the source of information is not known or accessible. That's why many of our clients use our in-employment screening services. They have the comfort of being sure their employees meet the position's criteria.
Why do in-employment screening with Validata?
Short turnaround time
A screening within is on average completed within 5 working days (excluding the application for the criminal record check and or international diplomas).
Unburden your HR department
As soon as you have registered a (potential) employee and chosen the matching screening profile, Validata takes the entire screening process off your hands. This way, your organisation can focus on their core business and you can be sure that your employees meet the (sector) requirements.
Utilise our wide network of data partners
To easily gain insight into the right information, a broad network of data partners is needed. A professional screening organisation like Validata has established trusted partnerships, so you don't have to take on this challenge.
Comply with privacy laws and legislation
In-employment screening can be a privacy-sensitive process. By engaging an in-employment screening service, you can be sure that your data and that of your employees is safeguarded according to the AVG guidelines.
Our worldwide clients
Validata performs in-employment screening services for multinationals worldwide. With many years of employment screening experience, we advise our clients on how to integrate in-employment screening and design an HR policy that suits your global organisation's needs. For more than 1,000 companies around the world, Validata is the preferred provider for pre-employment and in-employment screening.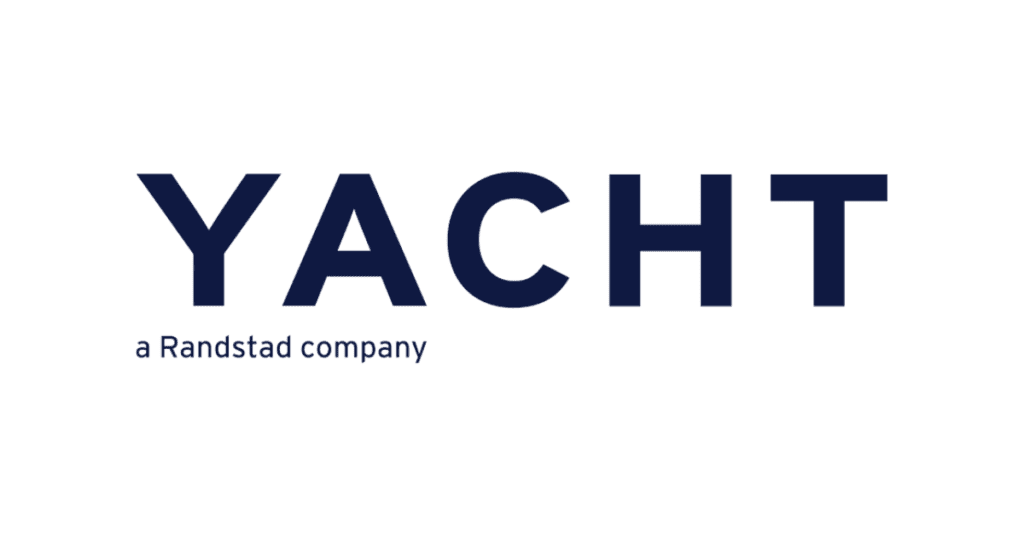 Starting with in-employment screening
Do you like to start with in-employment screening? Follow the next steps and our sales team will contact you as soon as possible!
Choose your country.
Choose your sector.
Fill out the contact form and our team will contact you shortly.
Contact us
"*" indicates required fields
Contact us
"*" indicates required fields
"*" indicates required fields