Our purpose
At Validata, our purpose is 'giving organisations the comfort of being sure'. We believe that people determine the success of an organisation. Therefore, making safe and smart hiring decisions is crucial. With our quality-driven software and services, we help organisations build safer working environments and ensure that the best candidates are hired for each position. Ultimately, this allows organisations to deliver continuous quality and grow sustainably.
In a world that is rapidly changing and evolving, business interests and risks are increasing and prove more difficult to assess. Since 2009, Validata has conducted more than 200.000 screenings worldwide. We assist organisations with their employment screening process, ensuring that it is efficient and 100% GDPR compliant. Our deep sector knowledge and digital partner integrations help our clients maintain integrity and quality within their organisation.
Founding story
In 2009, Harm Voogt (CEO) and Job van der Weijden (CFO) founded Validata Group, and were later joined by Bart Bijkerk (COO/CTO). Today, with two prime locations in Europe, Validata has become one of the fastest-growing organisations in the HR and Recruitment Tech scene. But where did it all start?
Today, with headquarters in Amsterdam and a subsidiary in Stockholm, Validata provides expert screening solutions to more than 1000 clients across Europe including major banks, hospitals, lawyer and accountancy firms. We combine local expertise with outstanding international service. Our solutions are used by clients globally, where we screen candidates from more than 60 countries.
Our core values
A great company culture is built on a strong set of values. Validata's values define who we are, how we work with partners, and how we serve our clients.
Committed
To be committed is to be part of the process; as a team and together with our clients. For us, it is crucial to stay actively involved and keep working towards a solution, instead of waiting for others to make a move.
Innovative
As an organisation and as individuals, we aim to continuously evolve. Not only do we keep improving our software and screening elements, but we focus on our business as a whole. By always moving forward, we stay at the forefront of our field.
Together
As a team, we achieve more than when we work alone. This also illustrates how we want to work with our clients, data suppliers, and partners. Co-creation will bring us further; let's recognise each other's strengths and combine our talents within the team.
Trust
Trust is at the core of everything we do. Every day, organisations and individuals need to be able to trust us when using our software and sharing personal data. We deeply respect the trust of our clients and our success depends on this.
Our Corporate Social Responsibility
Each year, Validata conducts thousands of screenings worldwide. This creates a commitment to operate responsibly and ensure that organisations grow sustainably.
Human focus
We believe building sustainable growth starts with your people. We help businesses build teams that are built on mutual trust and transparency. Internally, we have a deep commitment to each project and to ensuring we achieve the best possible result one screening, one employee, and one business at a time.
Our Data Protection
One of our core focuses is to protect our clients' data. We continuously develop our approach to safeguard your employees' privacy. Our dedicated Data Protection Officer (DPO) ensures that we comply with all (inter)national privacy laws and regulations. Validata is also ISO certified (27001 and 9001) which guarantees a secure and quality driven process and service.
International recognition of our services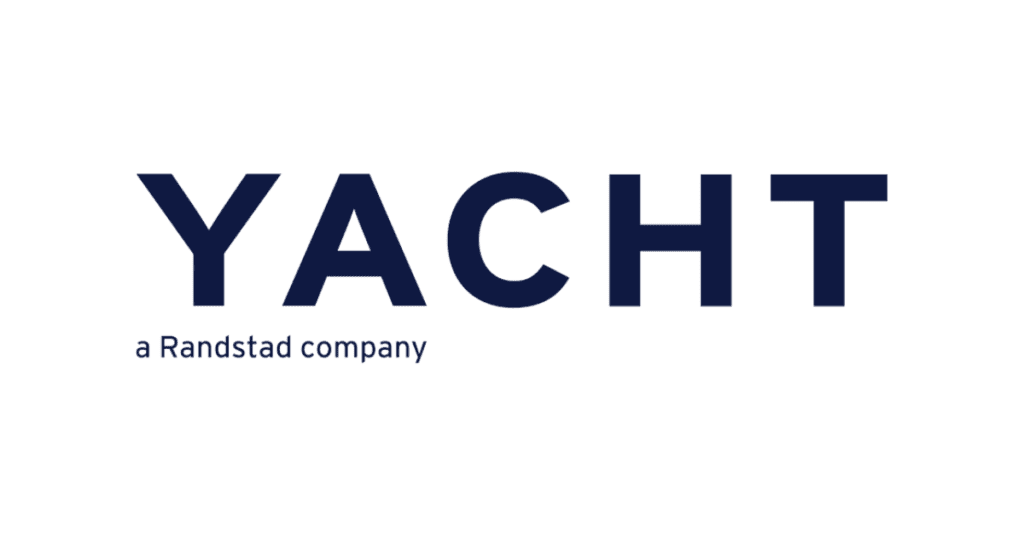 Harm Voogt, CEO Validata Group, about screening
Joris Ringelink, HR Officer at Loyens & Loeff
"The AFAS integration realises a centralisation of the entire process in one system, resulting in minimal workload and a significant reduction in error sensitivity."
Angelien Frehé, Officer at Ordina
"For Validata, no request seems to be too much; within a few days they have created a new profile we can use."
Ilze Lamers, HR Director Northern Europe at Michael Page
"Even in this global pandemic, Michael Page wants to guarantee that the processing of personal data of candidates is securely done now that some of our employees are working from home."
Jean-Paul Haack, CFE at Worldline
"Validata does what we agreed to when starting our collaboration. For many years, they have been taking care of an important part of our onboarding process, for our national as well as international staff."
Judge of the European Technology Awards 2021
"Validata's disruptive solution and recent growth are remarkable. Their ambitious outlook, combined with a continuous focus of innovation and augmenting the end-customer experience, sets them apart as a company."
Harm Voogt, CEO at Validata Group
"We are delighted to have been recognised for our digital achievements in the field. I am exceptionally proud of how we have grown as a company to support clients from around the world and this award reflects not only our hard work but also our end customer vision."
Harm Voogt, CEO Validata Group
"Our people truly make the difference and I am exceptionally proud of how we have grown as a company to serve clients around the world. Our deep understanding and ambitious outlook continuously support us build better work environments one business, and one hire at a time."
Harm Voogt, CEO Validata Group
"Our people truly make the difference and I am exceptionally proud of how we have grown as a company to serve clients around the world. Our deep understanding and ambitious outlook continuously support us build better work environments one business, and one hire at a time."
Contact us
"*" indicates required fields
Contact us
"*" indicates required fields